SPS | Solids Process Solutions puts you in direct contact with the Brabender Technologie Service Specialists.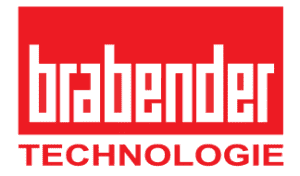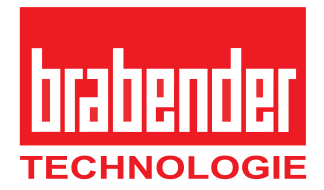 IN ORDER TO SERVE YOU IN A COMPETENT WAY Brabender Technologie ask you for basic information:

Brabender Order nummber or
Brabender Machine number
This can be found on the nameplate on the back of each machine and on the back of the control unit.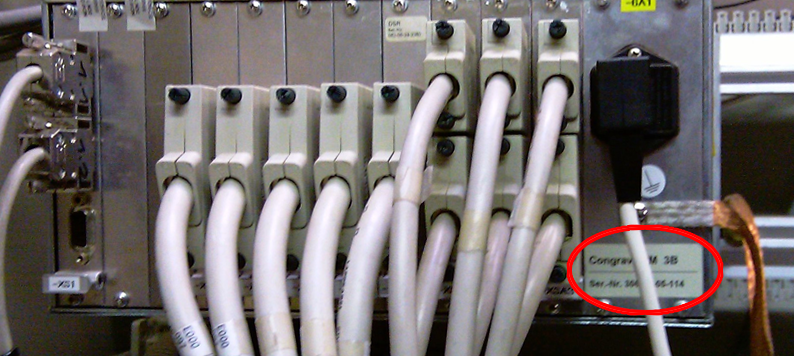 Brabender Technologie specialists offer you
Spare parts
+49 203 9984 192 of
+49 203 9984 172
Start up / Commissioning / Service visit
+49 203 9984 299 of
+49 203 9984 298
AS A SERVICE, SPS | SOLIDS PROCESS SOLUTIONS OFFERS YOU THE FPS® FEEDER PERFORMANCE SCAN FREE OF CHARGE* AND WITHOUT OBLIGATION.

We go for excellent service. At your location we will do a performance scan of your dosing installation, free of charge* and without any obligation.
Apart from the parameter settings in the dosing control, we scan the mechanical and process technical conditions that affect the performance of your dosing installation. Together with you, we evaluate how to improve the performance of your installation.
* ask for our conditions