Specialist in solids processing
SPS | Solids Process Solutions are the experts in the field of dosing, extrusion, pelletizing and inspection for the BeNeLux. At an early stage we advise manufacturing plants in the selection and use of solids process equipment and ensure direct delivery between you as an user and one of the quality brands we exclusively represent.
With more than 25 years of expertise, in-depth knowledge of food, feed, pharma, plastics and chemical industry, as well as of the applications and products to be processed, we always know how to find the right solution with a maximum lifetime for your specific need and challenge.
With our pro-active attitude and Total Cost of Ownership approach, we increase your production efficiency and output.
A wide range of solutions
SPS | Solids Process Solutions offers a wide range of equipment for dosing, extrusion, pelletizing and inspection. Depending on your specific needs we will find the right and economical solution.
SPS | Solids Process Solutions is the exclusive agent in the Netherlands and Belgium for these brands: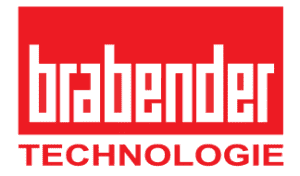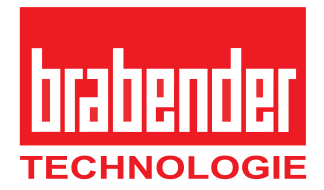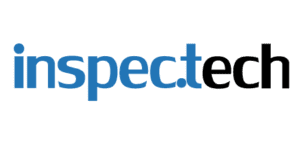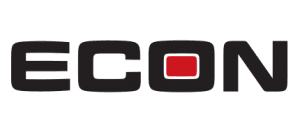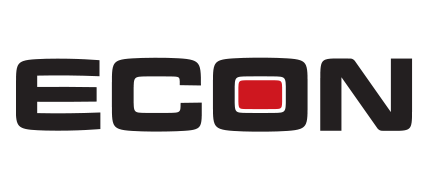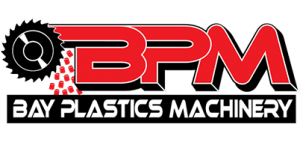 Why you cooperate with SPS
We are more than an agent: as your partner with our knowledge and experience, we are able, together with the quality brands, to look beyond your specific problem and immediately analyse other process steps, so that you always get integrated advice. Even after delivery by our manufacturers of our high-quality solutions, we remain involved and in close contact. If you have a specific case or having problems, the lines are short and speed is what you can expect from SPS.
Closely involved in your process

We focus on your requirements and wishes

Short lines of communication with you and the manufacturer's internal organisation

Intensive contact with the manufacturers

Know-how of your process and experience with the manufacturers

Total advice

We understand your challenges
DO OUR FEEDER PERFORMANCE SCAN
FREE OF CHARGE
We go for excellent service. At your location we do a performance scan of your dosing installation, free of charge and without obligation, regardless of the manufacturer. Please contact us.