SPS | Solids Process Solutions brengt u in direct contact met de Service Specialisten van Brabender Technologie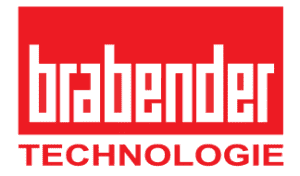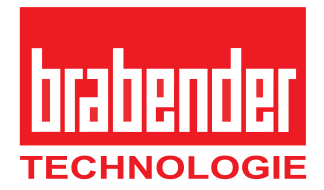 Om u kundig van dienst te zijn vraagt Brabender Technologie u om basis informatie:

Brabender Order nummer of
Brabender Machine nummer
Dit is te vinden op de naamplaat aan de achterzijde van elke machine en aan de achterzijde van de besturing.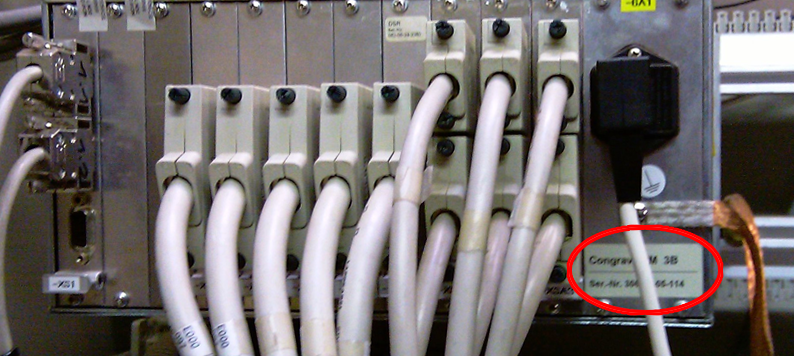 Brabender Technologie specialisten bieden u
Reservedelen
+49 203 9984 192 of
+49 203 9984 172
Start up / Inbedrijfname / Service bezoek
+49 203 9984 299 of
+49 203 9984 298
SPS | Solids Process Solutions biedt u als service kosteloos* en vrijblijvend de FPS® Feeder Performance Scan

Wij gaan voor een uitstekende service. Op uw locatie doen wij kosteloos* en vrijblijvend een performance scan van uw doseerinstallatie ongeacht welke fabricaat.
Los van de parameter-instellingen in de doseerbesturing, scannen we de mechanische- en proces-technische omstandigheden die van invloed zijn op de performance van uw doseerinstallatie. Samen met u evalueren we hoe de prestatie is te verbeteren van uw installatie.
* vraag naar onze voorwaarden